We believe there is no substitute for teaching subjects through first-hand research. Unlike many other universities, Oxford's geography department fully-funds all of its students on the two compulsory field trips.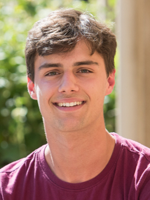 "Getting to know your coursemates through field trips is the best part of studying geography. Most of my friends from college don't really know their subject group in the same way."
Toby, Geography undergraduate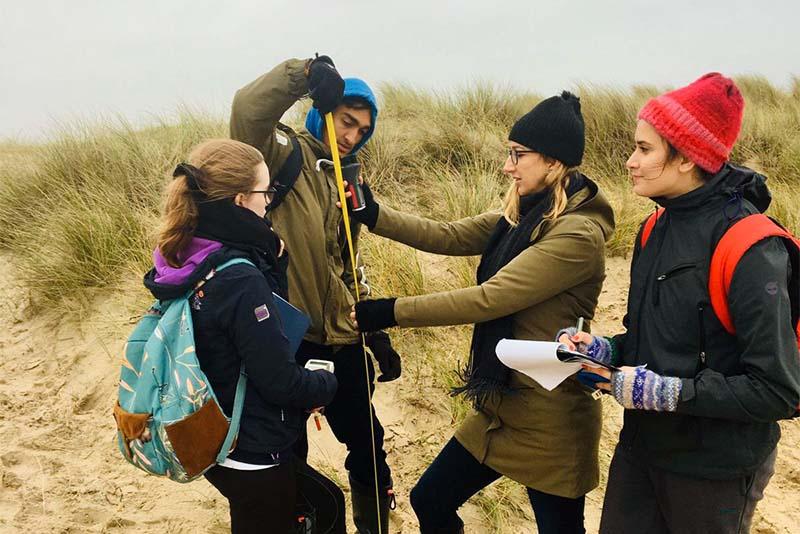 Year 1
In the first year, all students take part in Oxford-local skills-related field days.
Practical techniques for physical geography are taught in Wytham Woods early in Trinity Term. These techniques build on what students are taught through the Methods in Physical Geography course, and the practical classes which will introduce the methods which will be used during the field day.
Techniques for research in human geography are taught through the Methods in Human Geography course and students get a chance to practice these skills in group fieldwork projects in Oxford. Students develop both quantitative and qualitative techniques in human geography through exploring Oxford's ethnic and economic diversity as well as aspects of its historical geography.
Students write up both projects individually and submit them as fieldwork folders, which are assessed as part of the Prelims examination.
First year field trip: Hannah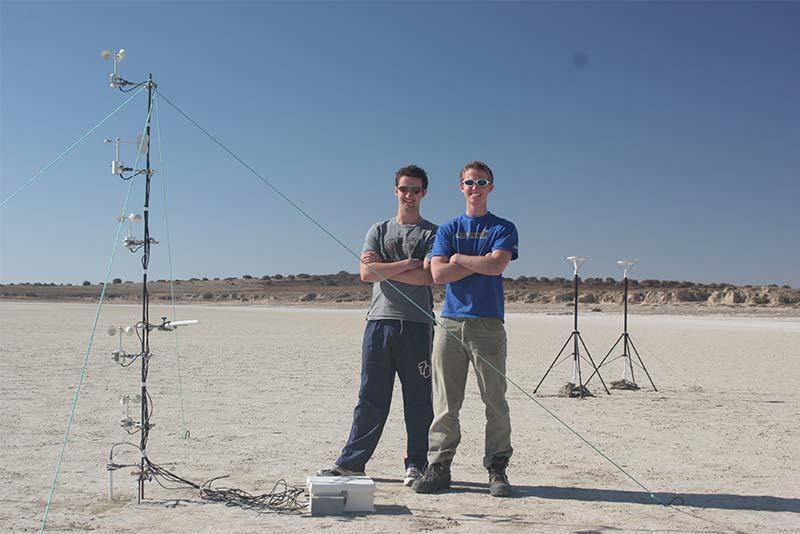 Year 2
In the second year, all students attend a week-long overseas fieldtrip in the first week of Trinity Term. The current choice of field trips is between Berlin (focused on human geography topics); Netherlands (focused on environmental topics) and Tenerife (focused on physical geography and physical geography related environmental topics). Each of these fieldtrips links the theoretical material covered in the course with empirical examples and opportunities to practice appropriate field techniques. There is some flexibility in projects and students often take novel approaches to research. Students complete a fieldwork report of 4,500 words on their chosen project which is assessed as part of the Final Honour School examination.